La Maisonette du Jardin
The 2-floored appartment with garden

Private entrance via a small yard. You enter in the large living kitchen.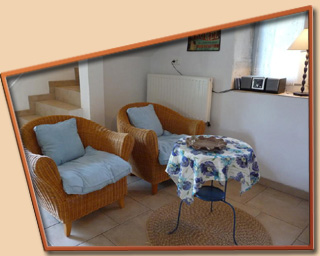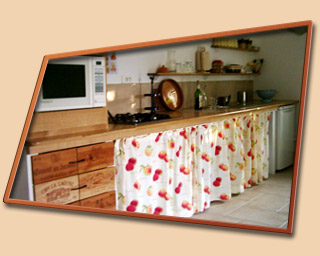 Through your windows you look out to yard and garden.

Inviting to sit outsite to eat, sit, read in the green meadow, play Boule – the famous traditional French game, smell and admire the flowers and plants.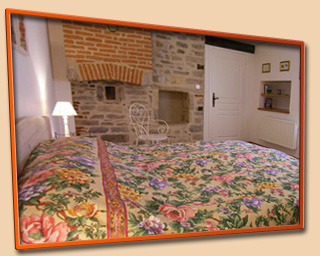 Discover the souroundings or savour the peace, relax, hang loose...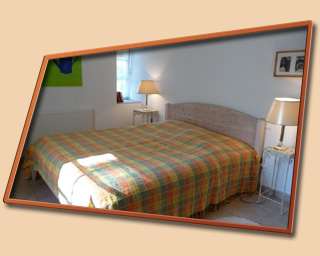 Space for 4 persons about 76m2
ground-plan as PDF
120,- EUR
per day in the "La Maisonette du Jardin"
with all supplementary fees included.

Booking and reservation dirctly here online or by telefone number
0162/1024770 (Germany)


top of page