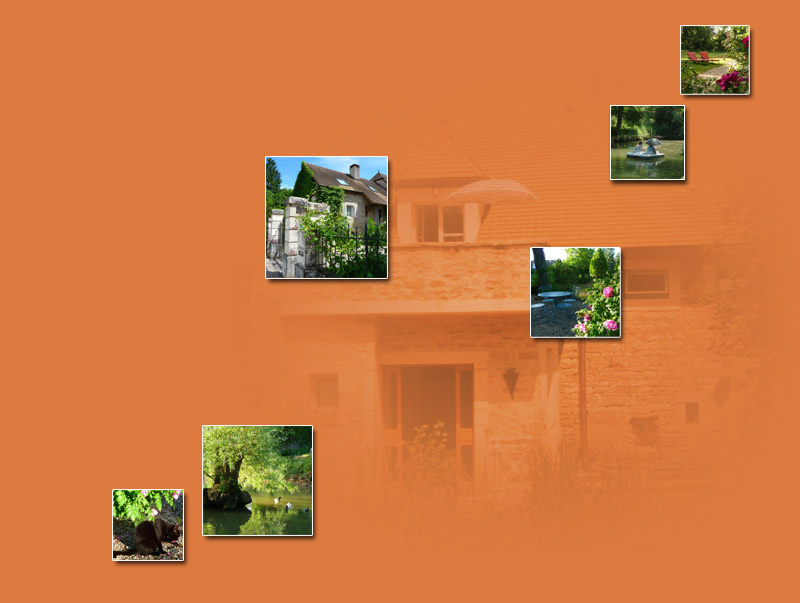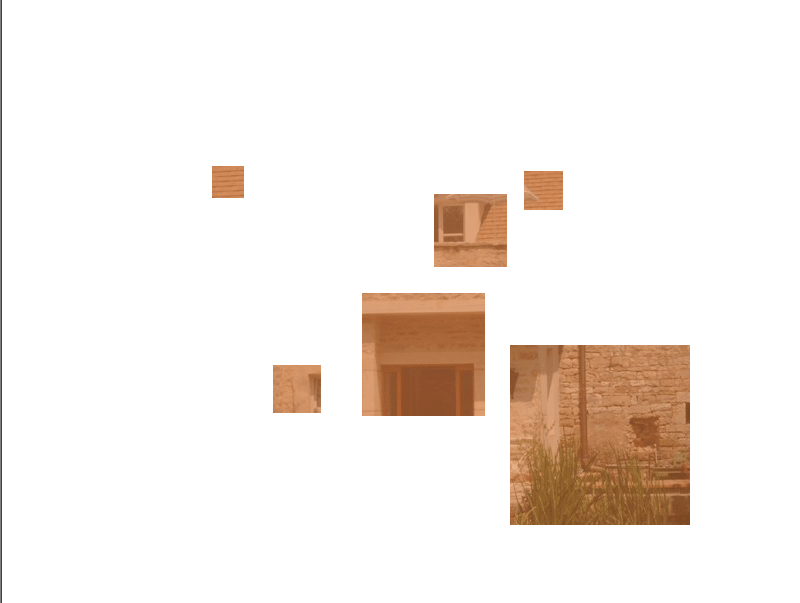 Holiday Appartments in Historical Mill
MON MOULIN lies in the little village of Ougney at the feet of the Serre Mountain Range just between the two French Departments Jura and Cote d`Or/Burgund.

Lots of green, creeks, a mill pond and old trees decorate the 1.5 hectare property.
3 modern and completely renovated holiday appartments of different size look forward to your visit in a beautiful romantic mill.
We look forward to your visit.

fon 0033/36664610 (France) | fon 0162/1024770 (Germany) | email moulin1@gmx.de