Beletage
This is a beauty!
Old wooden beams, natural stone walls, large living room -kitchen – generously furnished, You'll cook with gas and bake with electricity, enjoy the open view into the sky.
Cozy 2 person sofa which folds into a bed, light terracotta floor – and for one who has the desire: The 8 o'clock news on the television.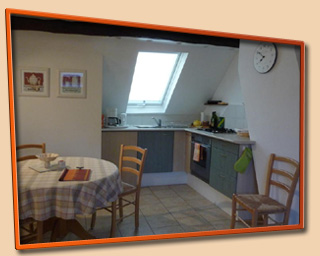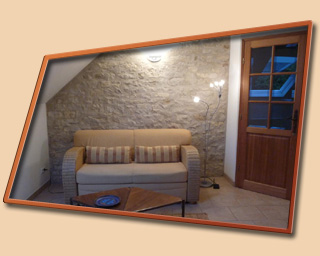 Open the door– ouvrez la porte
The poppy painting is laughing from the wall, comfortable queen size bed like at home. Books in a triangle window – light reading for the holidays.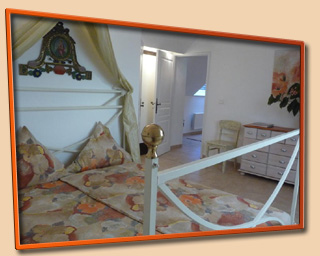 View to the castle tower. Waking up by the church bells – for those who missed them: they ring twice.
Portuguese tiles in the bathroom, shower massage head for waking up the senses in the morning.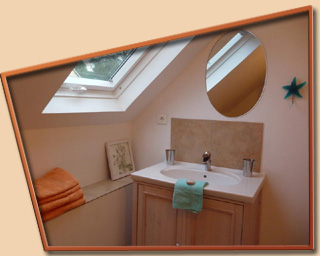 Room for 2-3 persons under the roof.
about 52m2
ground-plan as PDF
80,- EUR
per day in the "Beletage"

380€/week 2 persons

Bedlinen and towels not included
with all supplementary fees included.

Booking and reservation dirctly here online or by telefone number
0033/36664610 (France)
0162/1024770 (Germany)


top of page